Trivago: 5 Greek destinations among Europe's cheapest beach towns for Brits. Chania and Heraklion amongst them
Thessaloniki, Heraklion, Chania, Corfu and Rhodes, are among 25 cheapest European beach towns in for British tourists, according to hotel search website trivago.co.uk study with three money-saving infographics.
The first one shows the most popular destinations among UK travelers, the second showing the cheapest and most expensive city breaks and the third showing the cheapest beach towns – perfect for planning your next summer holiday: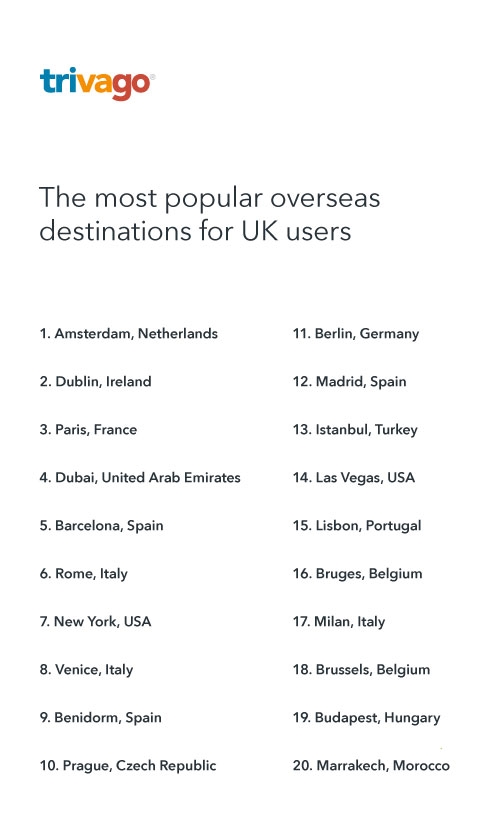 Read more here.